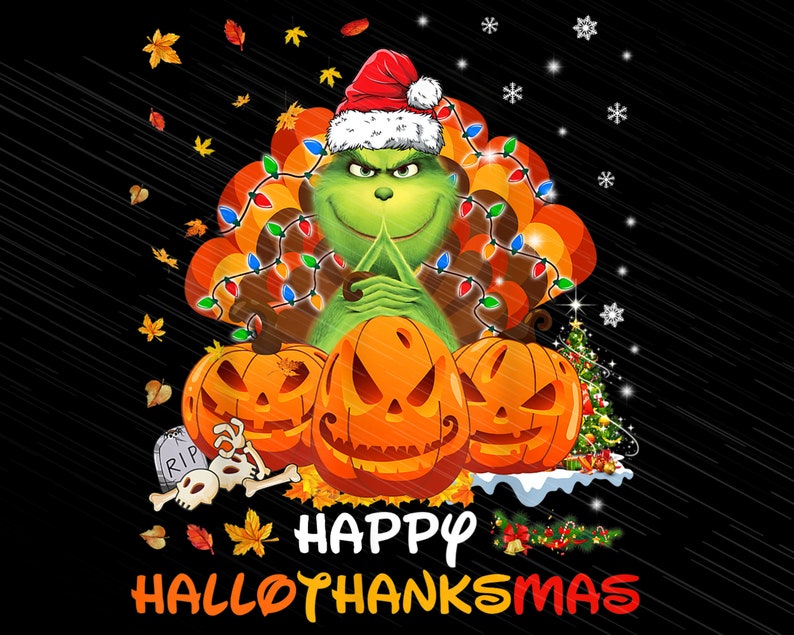 I have been asked a lot this year what I think of Halloween. Possibly more than any other year, which I think goes to show that, each year it's getting bigger and bigger. I noticed a new trend this year and that is, as radio hosts and callers rave about Halloween, they have started bagging out Christmas and Easter. Saying things like, at least Halloween doesn't have hidden messages, at least at Halloween, there is no pressure to spend time with family and pretend to be happy, or hey Halloween is all about just having fun without the pressure of having to purchase presents.
I was going to put a warning on this blog that there are some pretty ugly pictures in the blog, but hey…why warn people, Coles and Woolies and costume promoters are shoving it down our throats on a daily basis, so no warning here….Keep reading.
So let me give you my thoughts on Halloween. And there are a number of lenses through which to view Halloween.
We spend all our time telling our children not to take lollies from strangers, and then one day a year, we let them walk the streets asking strangers for lollies. I think there are bigger issues than this one.
This seems like the first one, but it isn't. Police actually monitor known child sex offenders during Halloween, and I remember one quote from a few years ago, that Halloween was a paedophile's Christmas, because the presents come to them. We have to understand, there are some pretty sinister undertones to Halloween, its not all just demons and ghouls.
This lens is heard every year….Halloween is an American tradition so why do we celebrate it? Personally, I think if we are going to embrace American Traditions, let's start celebrating Thanksgiving. But that is way too positive for our left leaning media to pick up on. I guess the American excuse for not liking Halloween is a bit of a moot point. I celebrate the death of a Jewish Rabbi each year.
I have written many blogs on the Domestic Violence situation in Australia. Yet on Halloween, people get dressed up as victims of violence and to be honest it seems to trivialise a serious issue. I looked online for some costumes and you can get blood soaked bride costumes, blood soaked wife costumes and even blood soaked schoolgirl costumes. Seriously, I have to ask…why is this ok and why is this celebrated by Australia? If I am being honest this really ticks me off.
I have the same issue with suicide. Suicide is a major problem in Australia. When someone kills themselves, the media won't even say it was suicide. The only way you know it was, is because there is a Lifeline phone number at the end of the story. We keep it all hush hush in case someone copycats it. (ok I am whispering now) We can't talk about suicide or even mention the 's' word. Shhhh!
(ok loud talking now) Except on Halloween where Woolworths will put up a Grim Reaper hanging from the ceiling in their stores to promote its decorations, in what looks like a suicide So we can't mention suicide even when it happens, but we can glorify it for commercial gain for the 4 weeks leading up to Halloween. Roger that.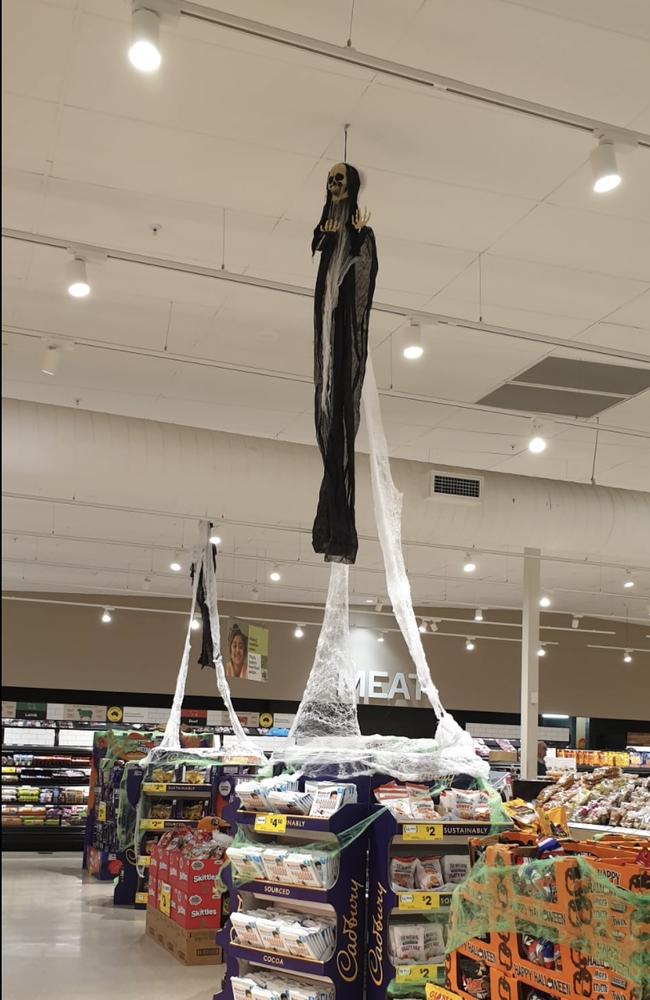 Just Plain Poor Taste Lens
I remember when those four people died on the Thunder River Rapids Ride at Dreamworld a few years ago. I was living on the Gold Coast, where the ride was located, and it really impacted the Coast. There was a collective sense of grieving. It happened just 6 days before Halloween. I remember walking into my local IGA about three days after the accident, only to be greeted by a checkout operator, dressed as a blood covered nurse. The level of insensitivity was off the charts. And again I find myself asking the question, why do we think this is acceptable?
I always hated the lead up to Halloween when my daughters were young as I didn't want them to see demons and ghouls and zombies etc. Now the counter argument maybe, yeah but you can't protect them all their lives, which is true, but at 5 it's age inappropriate for them to see those kinds of things. Now if Halloween decorations were sold in a Halloween shop instead of Woolies and Coles, that would be a different story. But personally, if I am buying my 5 year a Kinder Surprise, I don't want the surprise to be the undead coming out from behind the 'candy' aisle.
I am a Christian and I think Halloween is outright demonic. The promotion of evil as good, is a deception forced down our throats. Whether you are a believer or not, does not remove the spirit behind what is driving the Halloween tradition. There, I called it as it is. And for anyone with any experience in helping people escape from the occult, you will know that Halloween is one of the biggest events in their calendar. I know more in this area than I care to share publicly, but honestly, you have no idea what is happening in the occult world this weekend.
Ok now to be fair, lets talk about what's good about Halloween.
1)
2)
3)
4)
Anyway, that's what I think
Peter – Not a Halloween Grinch, just calling out Halloween for what it is.
---
---
Categories: Australian, Controversial, Current Affairs, Gold Coast, International Issues, Theology