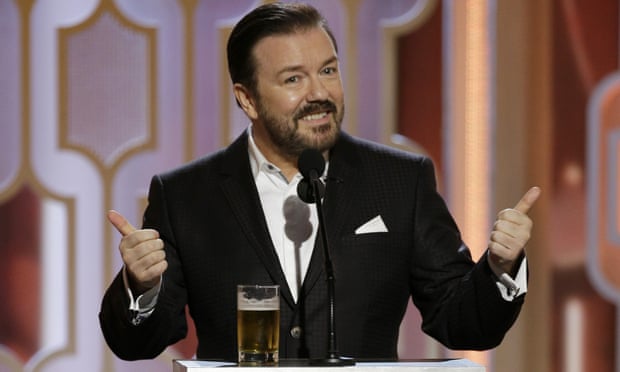 Simply stated – not a fan.
In 2016 do we really need humor that is personally insulting, sexually depraved, gross, crude, filled with debased sexual innuendo, insulting toward women, makes light of the Holocaust, makes fun of child abuse and is entirely a moment that makes you want to vomit in your own mouth?
Please make it stop.
End Rant.
---
---
Categories: Current Affairs