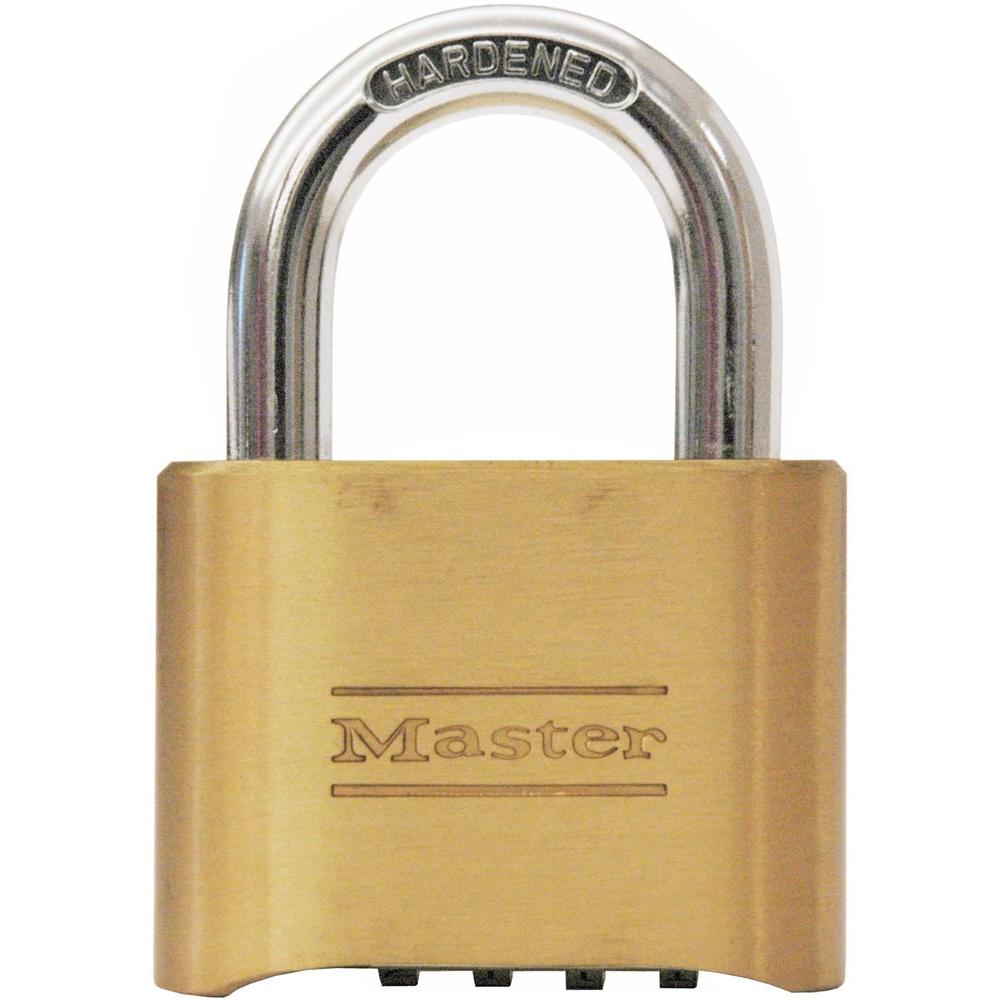 I hate mindlessly sent mass forwarded spam Facebook Messages. In fact I have blogged about it a few times….here is some of them:
STOP THE SPAM!!! THERE IS NO MOVIE CALLED CORPUS CHRISTI ABOUT TO BE RELEASED. THERE NEVER WAS.
I Have Been Inundated With FaceBook Messages Asking To Pray for Quaragosh in Iraq: Please Make The Messages Stop!
Facebook HAS NOT Changed Their Friendship Algorithim: You Don't Need To Copy and Paste THAT Statement.
Dear Facebook People: STOP BLINDLY FORWARDING WARNING MESSAGES. No Seriously You Are In The Naughty Corner.
And so this blog to some extent adds to the above list….
I received the following message this afternoon and it would be probably about the 50th time I have received the message:
Hey Mate,
would you join me in trying to raise awareness for depression in men
Let's unlock
depression in men
Can. You please put a
on your wall don't comment then send it to all your male mates
Hold your finger on this message and hit forward
And every time I have received that message, I send a message back asking how does this increase awareness of depression in men?
And I think only once has anyone bothered to answer me….
So let's talk about depression in men…..Because at least if I blog about it and discuss it….that seems a much more worthwhile thing to do than blindly forwarding on a dumb message about a padlock.
Here are some stats and information on Depression in Men (sourced through some Google searches):-
Around 1.5 million Australian men aged 18 years and over (17 per cent) had a self-reported mental or behavioural condition in 2014-15, according to the Australian Bureau of Statistics (ABS).
Dr. Paul Jelfs, ABS General Manager of Population and Social Statistics, said that the most common mental or behavioural conditions for Australian men were anxiety-related conditions and depression, with the same proportion of men reporting either of these conditions (both 10 per cent).
"It's important to get more men talking about how they're feeling, with suicide being the leading cause of death for men aged 15 to 44 years in 2015," said Dr Jelfs.
"As physical health, financial and family stressors can all impact men's mental health, it is important to stay in contact with people who are going through a stressful time."
In 2014, 60 per cent of men experienced personal stressors that had affected them, their family, or a close friend. Around 21 per cent of men had experienced a serious illness, 19 per cent reported a death of a family member or close friend, 17 per cent were unable to get a job, and 11 per cent experienced a divorce or separation.
In general, men tend to put off getting any kind of help because they think they're supposed to be tough, self-reliant, able to manage pain and take charge of situations.
On average, 1 in 8 men will have depression and 1 in 5 men will experience anxiety at some stage of their lives.
Men are less likely to seek help than women, with only 1 in 4 men who experience anxiety or depression accessing treatment.
Depression is a high risk factor for suicide and, in Australia, there are approximately 3,000 suicides each year. 75 per cent are by men – with an average of 6 men taking their lives every single day. Suicide is the leading cause of death for men under the age of 54, significantly exceeding the national road toll.
Men were more than twice as likely as women to have substance abuse disorders (7% compared with 3.3%), with alcohol use disorders more common than drug use disorders.
I think the big thing for me in the above is the fourth point that men put off getting help because are meant to be tough and so the idea that we could be struggling with mental health is something us Aussie Men don't want to admit. So I would encourage you, if you are struggling with depression, some wrong thinking or even suicidal thoughts….its not 'weak' to get help….It takes great courage to admit you aren't coping. So reach out to someone. And if you don't even know where to start…..here is my mobile (0407) 288 404.
Peter
---
---
Categories: Australian, Social Media