For the last 8 years I have been writing a Morning News Wrap: summarizing the news of the day. This has now stopped as of just before Christmas, but here are the top 26News Stories of 2018….Do you agree with my list? What would you add?
The stories are in no particular order.
1) The rescue of the Thailand 'Cave Boys'.
2) The Californian wildfires that destroyed thousands homes and killed 85 people.
3) The Margaret River Murder/Suicide that saw a grandfather kill 6 members of his family and then himself.
4) A needle was found in a strawberry plunging the industry into meltdown.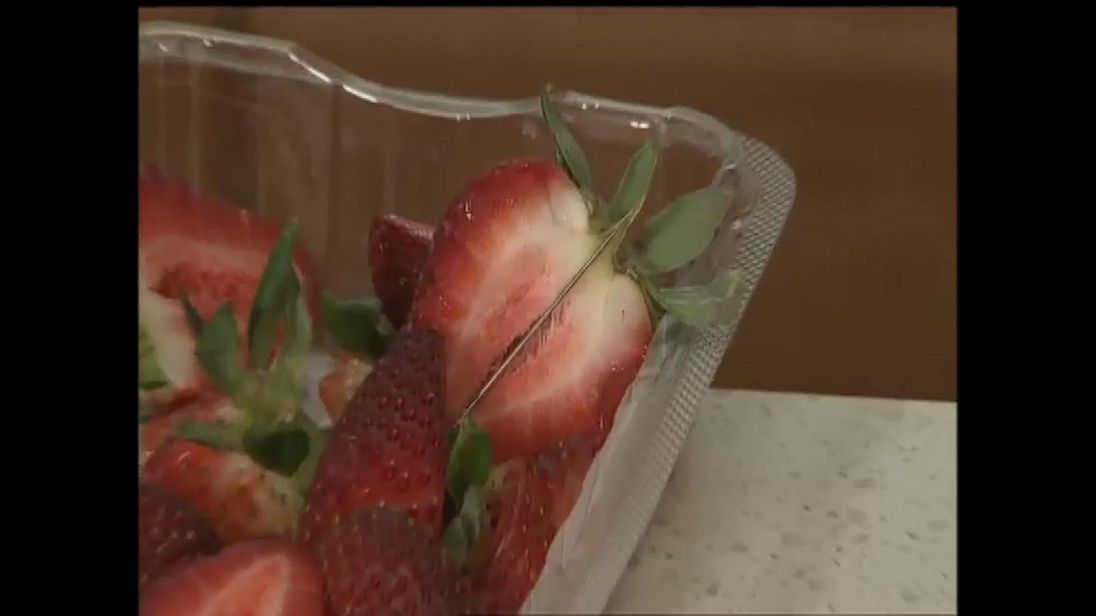 5) Most of Australia's Eastern States were drought declared with much pain being experienced by Aussie Farmers.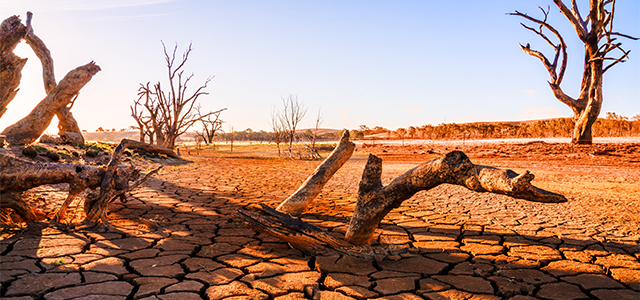 6) The Banking Royal Commission exposed poor behaviours by Aussie Banks.
7) Lakeisha Pilt got engaged to Thomas Showell in the year that she graduated with Honours from Wollongong Uni.
8) Brexit negotiations almost bring an end of Teresa May's Prime Ministership – whilst calls grow for a second referendum.
9) A Saudi Journalist was murdered in the country's consulate building in Istanbul.
10) President Trump declared his love for Kim Jong Un after he wrote the President 'beautiful letters'.
11) Scott Morrison became Australia's 30th Prime Minister after Peter Dutton knifed PM Turnbull and then failed to get the numbers.
12) Australia's Coalition Government lost it's majority when independent Kerryn Phelps won in a Bi-election.
13) 5000 people formed a migrant caravan and headed for the Mexican/American Border.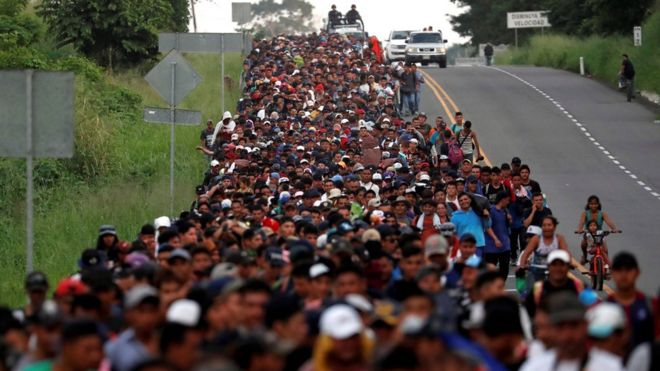 14) A English Prince married an American.
15) Australia's courts continued to fail Aussie women with more DV murders happening from men out on Bail or with active DVOs.
16) Queensland approved abortion up to 22 weeks gestation.
17) Multiple Tsunamis hit Indonesia.
18) Facebook's Cambridge Analytica scandal revealed that more than 50 million people's personal information was compromised for "research."
19) Kim Jong Un announced that North Korea will denuclearize.
20) Bitcoin's value dramatically took a dive.
21) Stephen Hawking died.
22) Barnaby Joyce had a baby…well not him personally.
23) Some Aussie cricketers got a little too creative in trying to win matches.
24) Hassan Khalif Shire Ali sets his fire car on fire in Melbourne's Bourke street and started stabbing people.
25) 11 Jews were shot and killed in the deadliest attack on Jews on US soil, when a man opened fire during a naming ceremony at a Synagogue in Pittsburgh.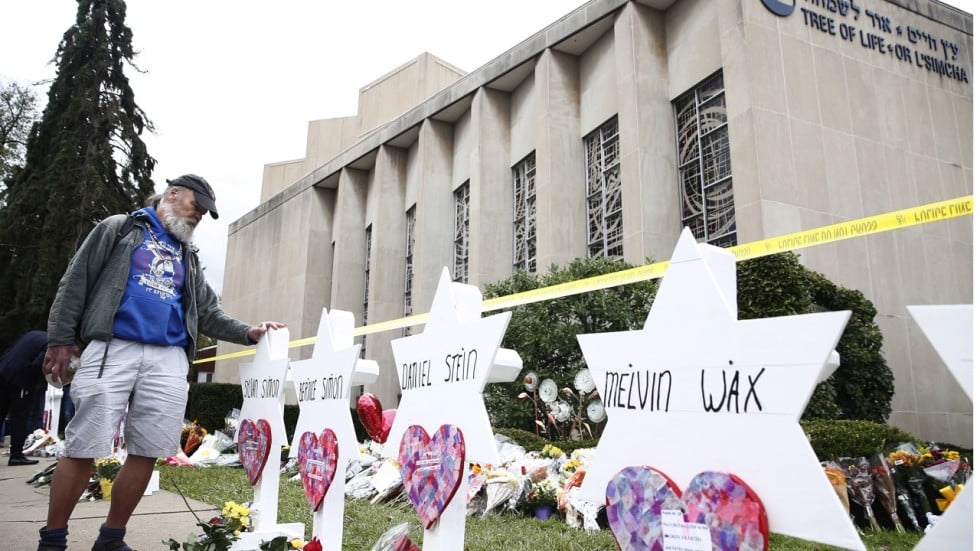 26) Huge swings on Wall Street.
---
---
Categories: Current Affairs