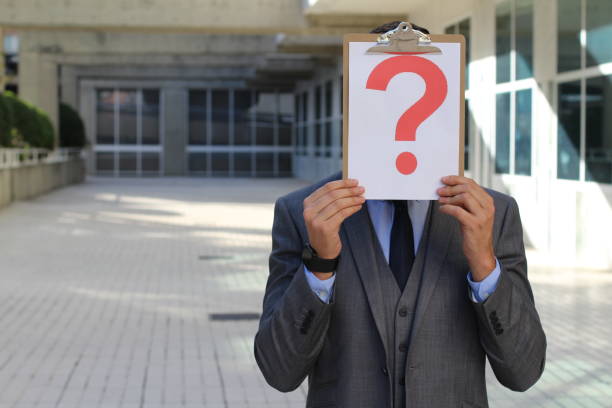 We have all been horrified at the images coming out of Afghanistan and our hearts go out to the Afghan people in their desperation. Of course, our hearts also are with the Afghan people who call Australia home.
On the Channel 9 News tonight, they were reporting on a vigil that the Afghan people in Sydney were holding for their counterparts. There were about 150 there – rough guess.
I didn't see a lot of people with masks on.
None of them were social distancing.
There were no police trying to move them on and no evidence of the Australian army enforcing the lockdown.
Now I don't want to be insensitive, but State Governments regularly and famously refuse people going to see dying loved ones.
When anti maskers and anti lockdown gatherings happened, the police arrested many, police horses were involved and everyone who attended was condemned for participating in a 'super spreader event'.
So, before I ask the ugly question, let me state clearly, my heart is with the Afghan people and I am not an anti masker or anti lockdown protestor. But I want to know…Why are the State Governments seemingly so inconsistent in their leadership through lockdowns and the pandemic?
Whether its Caitlin Jenner flying into Sydney to appear on Celebrity Big Brother, NRL footballers and their families, given special consideration in terms of inter border travel or protestors and vigils being treated differently – what I think Australian's need right now – is consistency and transparency in leadership.
Anyway, that's what I think.
Peter
---
---
Categories: Australian