I write a summary of the news each morning called the Morning News Wrap. As 2017 draws to a close, here are my suggestions for the Top News Stories of 2017. In no particular order.
1) Donald Trump and Twitter.
2) North Korean Missiles.
3) Terror Attacks in the UK
4) Cyclone Debbie and resulting floods in South East Queensland.
5) Global Care's Response to Cyclone Debbie.
6) Jeff Horn and his wife had baby and also won a punch up.
7) Terrorist attack in Melbourne.
8) Melbourne again. This time it was not terrorism but 'mental health' issues. I wrote a blog on on how the Government is blaming terrorism on mental health issues. Click here to read that blog.
9) Egyptian Mosque Attack – 311 people killed
10) Monsoons in Asia claim 1200 lives.
11) Hurricane Maria in Puerto Rico.
12) Strategic Defeats of IS:- like Mosul.
13) Australian Parliamentarians woke up to find themselves citizens of another country: Deputy PM Joyce found out he was Kiwi.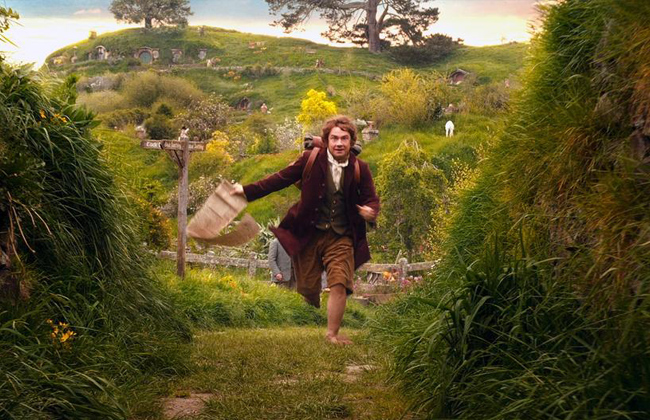 14) Las Vegas Shooting killed 51 people and injured 546.
15) Trump recognized Jerusalem as Israel's capital.
16) The world found out what apparently a lot of Hollywood actresses already knew: Harvey Weinstein is a sexual predator.
17) Prince Philip retired at 96.
18) The NSW Premier wasn't heard from for the whole year, leading some people to conclude she had defected to North Korea.
19) People lamented not buying Bitcoins as their value skyrocketed.
20) Meghan Markle left Suits…..Probably won't ever hear of her again.
21) There was a vote that stopped the nation of Australia and in the end…..Sophie Monk choose Stu. Some couldn't believe the result of the vote.
22) Batman Died.
23) Grenfell Fire in London killed 71 people and over 70 people were injured.
24) Five killed as a light plane hit an Essendon Shopping Centre.
25) Schapelle Corby returned to Australia.
26) Volcano in Bali.
27) Solar Eclipse happened.
28) Russia decriminalised the first Domestic Violence offence.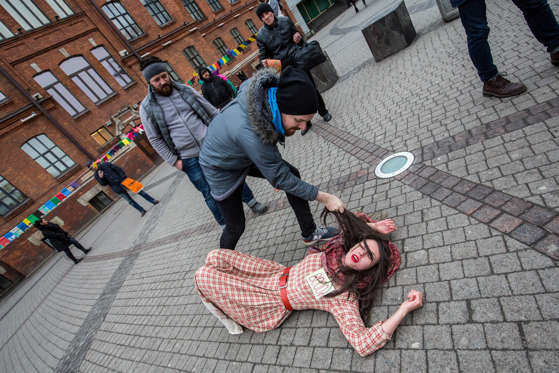 29) Brexit process finally triggered.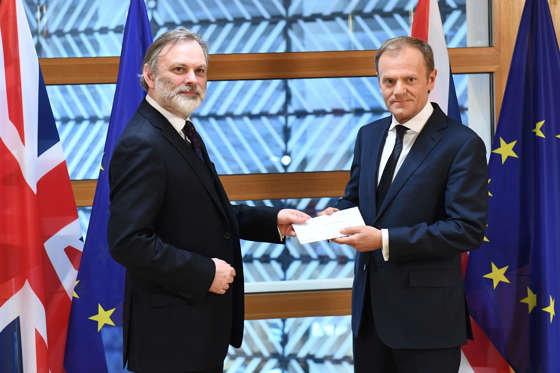 30) Robert Mugabe finally resigned.
31) Fake News.
32) Shopping Centre fire in Philippiness killed 37.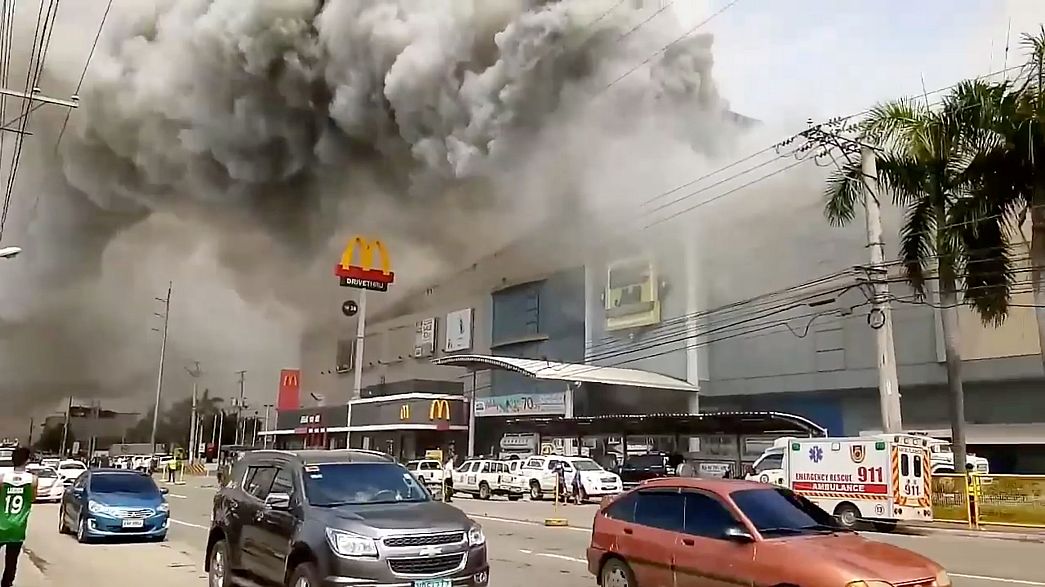 Here is my blog of the Top News Stories of 2016. Click here to read that blog.
So what stories have I missed for 2017?
Peter
---
---
Categories: Current Affairs, International Issues