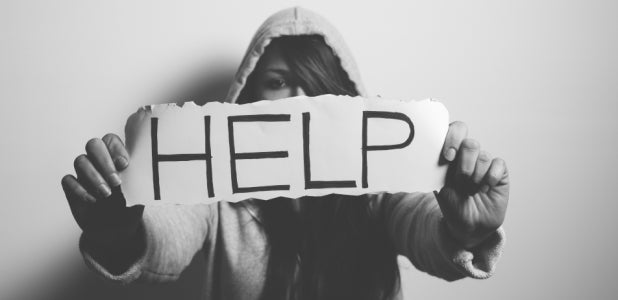 A friend of mine's uncle committed suicide a month ago but has only just been found. In the media report no mention is made of suicide.
In fact, the media have this weird social convention of never mentioning suicide. They will report on the person's death but they will say things like….a young man was found deceased…there were no suspicious circumstances…..and then at the end of the report they will mention lifeline.
Apparently, this so that the behaviour of suicide is not encouraged.
Well clearly this strategy is not working. Approximately 2000 Australians die from suicide every year. Men are 4 times more likely to die by suicide than women and they use more violent means generally to end their lives. And whilst 2000 Aussies die, many many more attempt it:- Often leaving themselves with life long injuries.
In America, 100 Americans a day commit suicide.
Maybe instead of shrouding suicide in secrecy and talking about it in weird codes and hushed tones, we should bring it out in the open and talk about it. Maybe then we could have genuine and authentic discussions with people who are struggling with suicidal thoughts. Maybe then those impacted by the death of someone by suicide would feel some liberty to talk about it. Or even help people make some sense of a death announcement. I was talking with a young lady this morning and she was saying when she was in school a teacher committed suicide and the announcement that was made was just that he had died…..which caused a lot of puzzled conversation and rumours around the teacher's death. Maybe it would have just been better to be upfront about it and then invite some honest discussions about how students are feeling etc….it could have possibly really helped the students.
I am not a Psychologist so maybe the premise of this blog is flawed. However from my perspective, I just see the media reporting of suicides to be cloaking something in darkness when I think frank and honest discussions would potentially be healthier.
Anyway that's what I think.
Here are a couple of blogs related to suicide you might be interested in reading.
Guest Blogger–Kirby Stokes: Writing on a Young Daughter's Perspective After Being Left Fatherless by Suicide.
Statistics and Information on Suicide for World Suicide Prevention Day
Peter
If this Blog has been helpful, informative, or inspirational to you, please feel free to share it on Facebook or Twitter. Email Subscriptions to my blog are welcome or you can contact me through Facebook (facebook.com/peter.pilt5), Twitter (@PeterPilt) or Insta (@PeterPilt). Have a great day.
My Top Ten Most Popular Blogs Are:
---
---
Categories: Australian, Current Affairs, Financial, Justice